Body Recovered from Mississippi River; Believed to be of Missing St. Cloud College Student
The body was taken to Ramsey County for an autopsy and official identification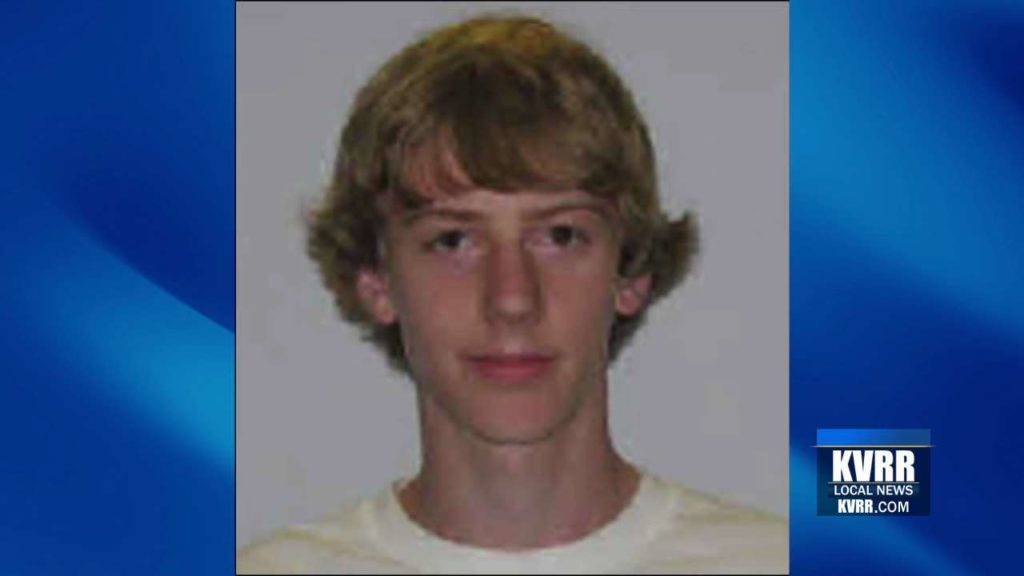 ST. CLOUD, Minn. — Stearns County authorities say they have recovered a body from the Mississippi River and believe it to be missing St. Cloud State University student Jesse Dady.
Authorities say at about 6:20 p.m., divers recovered a body in the Mississippi River just south of the Veterans Bridge.
The body was taken to Ramsey County for an autopsy and official identification.
Dady, 21, was last seen in surveillance video on March 25th walking east on the railroad bridge.
Authorities say they discovered evidence that showed Dady may have fallen.