Detroit Lakes Teen Hit by BNSF Train While Crossing Tracks
They say the crew on board spotted the teen and sounded the bell and horn, but the male didn't appear to hear the train coming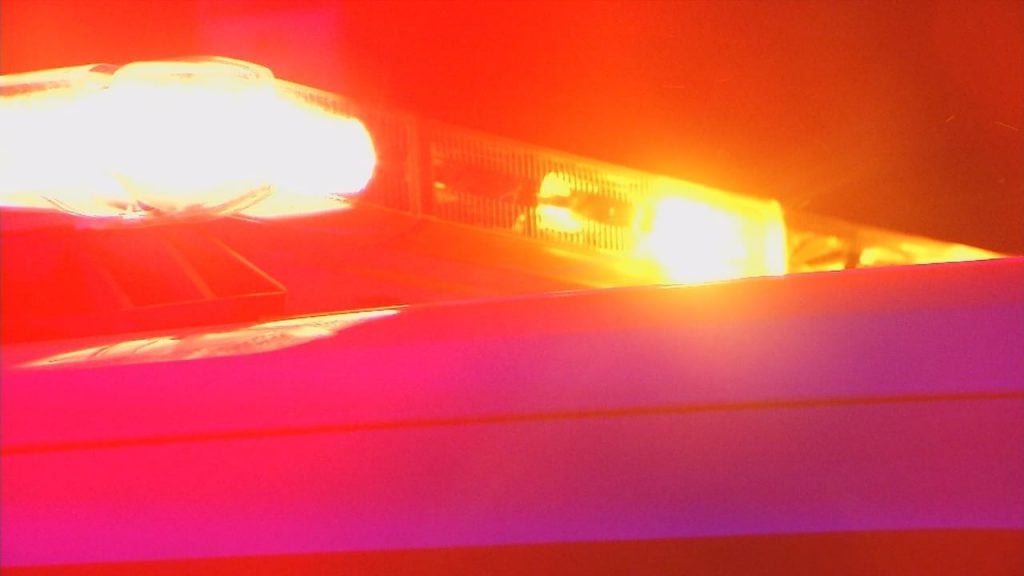 DETROIT LAKES, Minn. — A Detroit Lakes teen was taken to the hospital after being hit by a BNSF train while trying to cross the tracks.
Police say a 13-year-old was hit by the train along Highway 10 between Corbett and Jackson Avenue.
They say the crew on board spotted the teen and sounded the bell and horn, but the male didn't appear to hear the train coming.
He suffered serious injuries to his leg but authorities say he was alert on the scene.