Authorities Capture Seattle Man Suspected of Robbing Stanley Bank
Authorities say the suspect was later caught by the deputy and a Border Patrol agent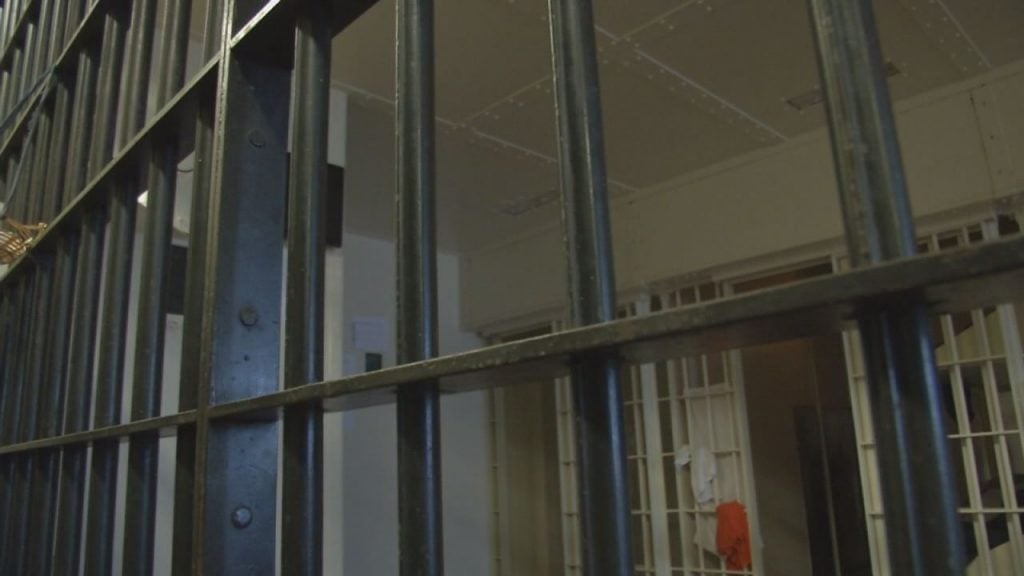 STANLEY, N.D. — A Seattle man has been arrested in a bank robbery and police chase in Stanley, North Dakota.
Authorities say 42-year-old Jeremy Maines walked into the American Bank Center at about 5 p.m. Thursday and demanded money.
A Ward County deputy attempted to stop Maines, who was driving away from the scene, but the man did not stop and the deputy gave chase.
Authorities say the Maines was later caught by the deputy and a Border Patrol agent.
They say they found a weapon and cash in the suspect's stalled vehicle.