Minnesota Lawmakers Working for Compromise on Federal Real ID Law
Both sides agree legislation is needed in order to be compliant by the deadline of January 2018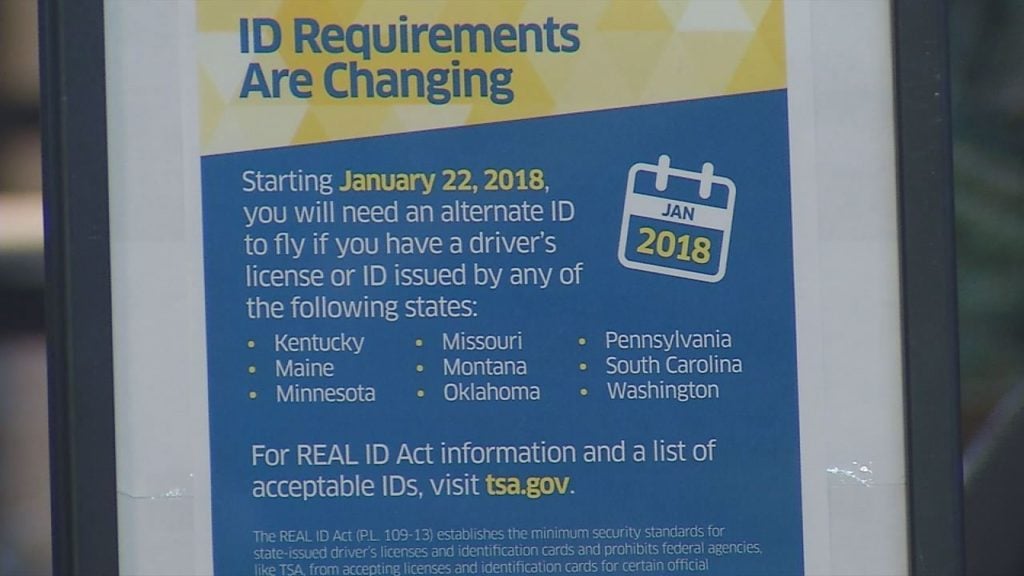 ST. PAUL, Minn. — House Speaker Kurt Daudt and Gov. Dayton say they are working together to find a compromise on the Real ID problem in the state.
This comes after Gov. Dayton said he can't allow illegal immigrants to get driver's licenses without legislative approval.
Both sides agree legislation is needed in order to be compliant by the deadline of January 2018.
Without a bill, people who live in Minnesota will not be able to use their driver's licenses to board domestic flights or enter military bases.