Authorities Identify Body Found in Cannonball River Near DAPL Protest Camps
The Morton County Sheriff's Office says the body is that of 35-year-old Damjan Nedelkovski of Glendale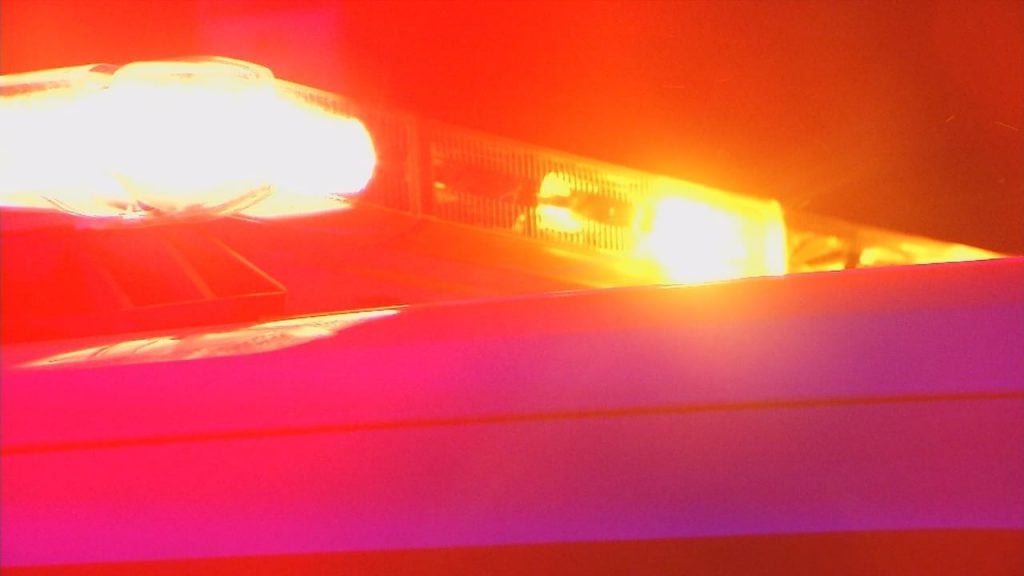 MORTON COUNTY, N.D. — The body of a California man has been pulled from the Cannonball River.
It was found near the site of the former Dakota Access oil pipeline protest camps late yesterday morning.
The Morton County Sheriff's Office says the body is that of 35-year-old Damjan Nedelkovski of Glendale.
He had an identification card from the Republic of Macedonia.
An autopsy didn't find any trauma to the body.
The cause of death is still pending.
Family lost contact with the man in late October.