Police Search for Wanted Man who Broke into Fargo Home to Hide
Fargo Police Search For a Man Who Fled Police and Possibly Burglarized a Fargo Home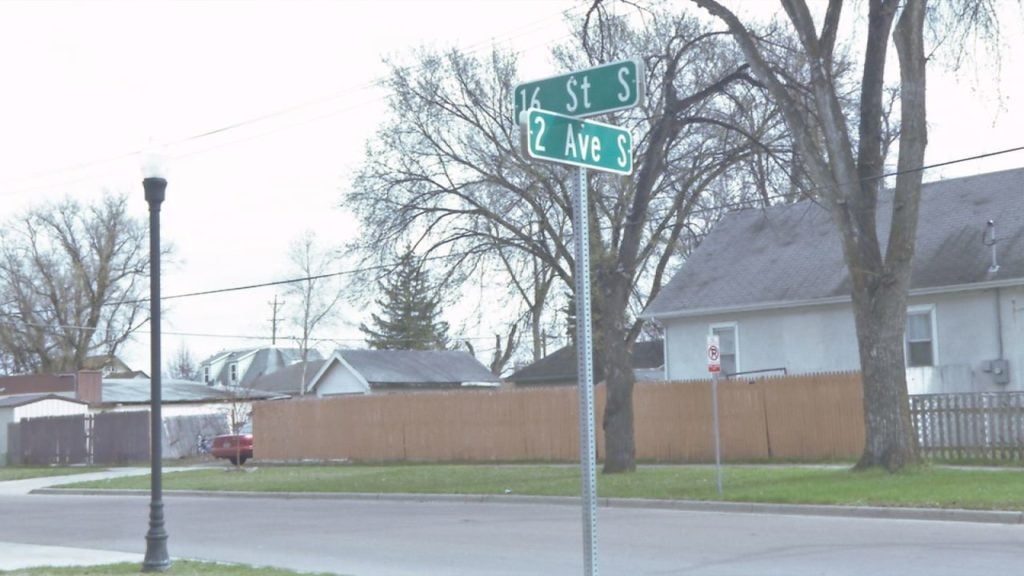 FARGO, N.D. — Fargo Police are searching for a man that fled police and is suspected of breaking into a house to hide.
The man who was wanted on a warrant was spotted by an officer around 1:30 a.m. in the 100 block of 18th St. South.
Once the man saw police he ran.
Police soon received a report of a house break-in on the 1600 Block of 2nd Ave. South.
The homeowners said the man broke a window and was inside the house.
Police believe it was the same man.
They formed a perimeter around the house and did a K9 search, but didn't catch the suspect.