ND Lawmakers Approve Measure Allowing Students to Participate in "Student-Initiated Prayer"
It's in response to a past Supreme Court ruling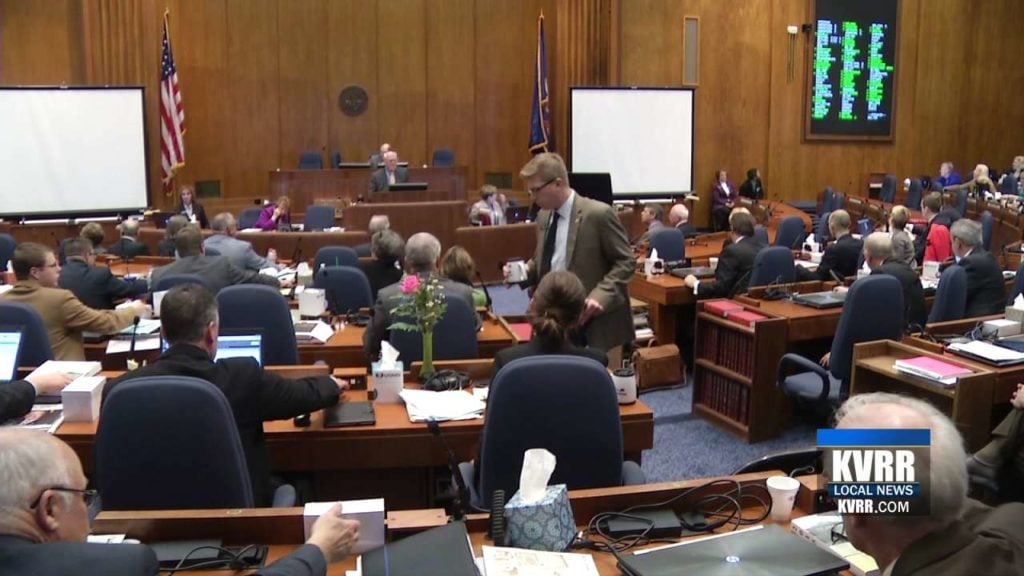 NORTH DAKOTA — North Dakota lawmakers have approved a measure that states students cannot be stopped from participating in any "student-initiated prayer" at public or non-public schools.
Supporters of the measure said it's in response to an incident at a football game two years ago between two parochial high schools during a playoff game.
Because the playoff game was hosted by the state high school association, they did not allow the pre-game prayer broadcasts over the loudspeakers, the result of which was a 2000 Supreme Court ruling.
While many said it is a victory for religious freedom, because the measure doesn't address broadcasting, the high school association said it doesn't change their banning prayer over a loudspeaker in the future.