Voyageurs National Park Boasts Economic Success in 2016
Visitors from around the world helped boost the local economy of International Falls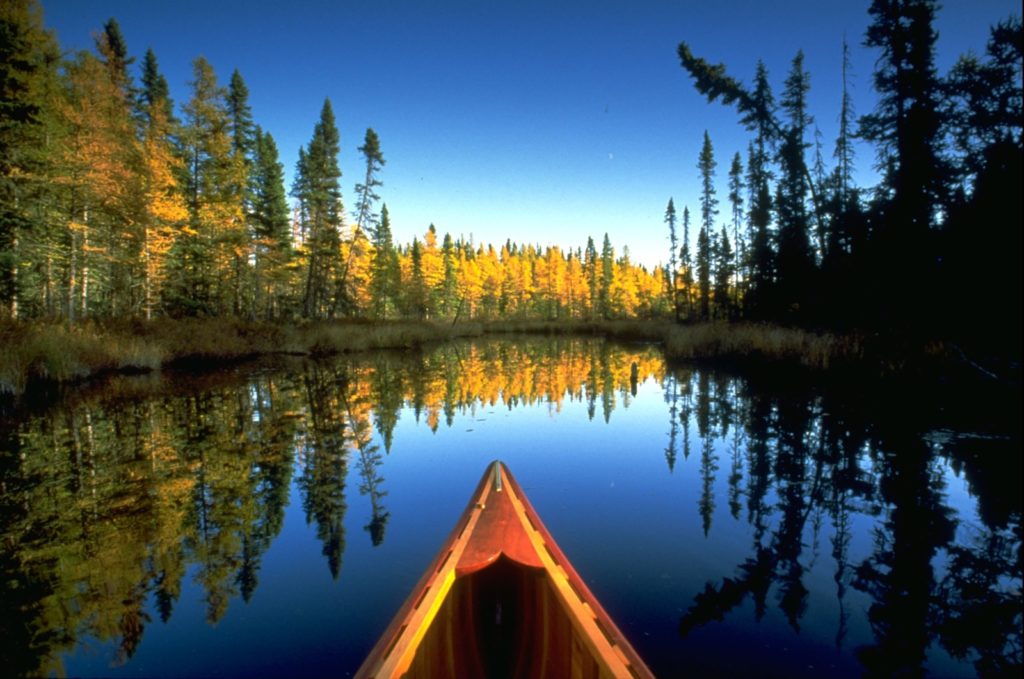 INTERNATIONAL FALLS, Minn. — 2016 was a good year for the books at Voyageurs National Park in International Falls.
The National Park Service said the local economic impact of visitors to the park is nearly $25 million for 2016.
With nearly 250,000 visitors spending nearly $20 million dollars in surrounding communities, more than 300 jobs were supported in the area.
The report states visitors spent the most on lodging with food and beverages a close second.
Voyageurs National Park welcomes visitors from all around the world.