Fargo Police are Investigating a Theft of Money
An unknown amount of money was taken from a counter at Luna in South Fargo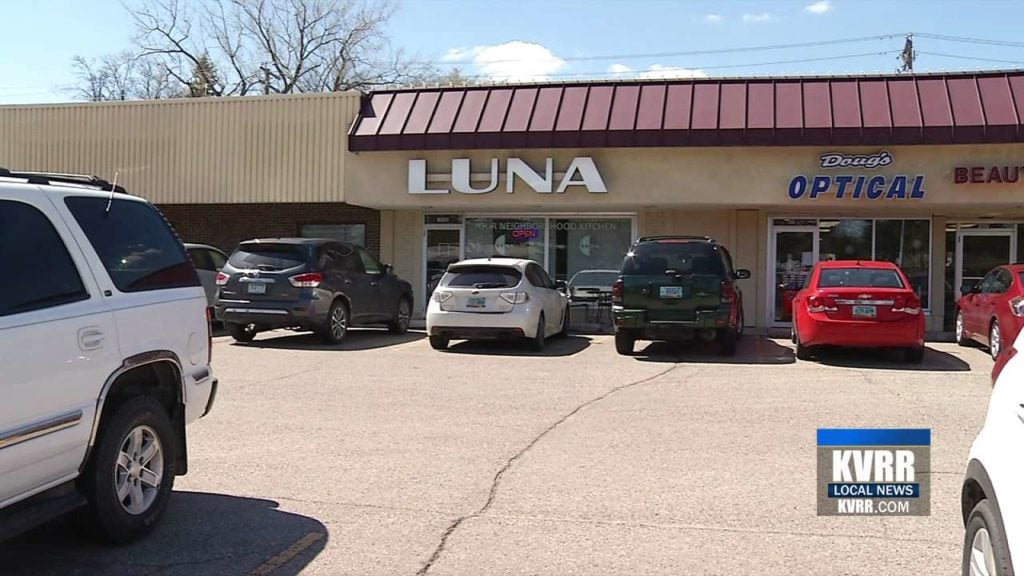 FARGO N.D. — Fargo police are investigating a theft at a local restaurant.
They said they were called to Luna located at the 1500 block of University Drive South just after 10 o'clock Thursday night.
Police said witnesses saw a person run into the restaurant, which was in the middle of closing, grab a money bag off the counter and run out again.
Police tried to use K9s to track the suspect but were unsuccessful.
If you have any information, you are encouraged to contact authorities.