MN Diversion Opponents Ask Federal Judge to Intervene on Project
Minnesota state officials asked U.S. District Judge John Tunheim to block construction until the DNR grants a dam safety permit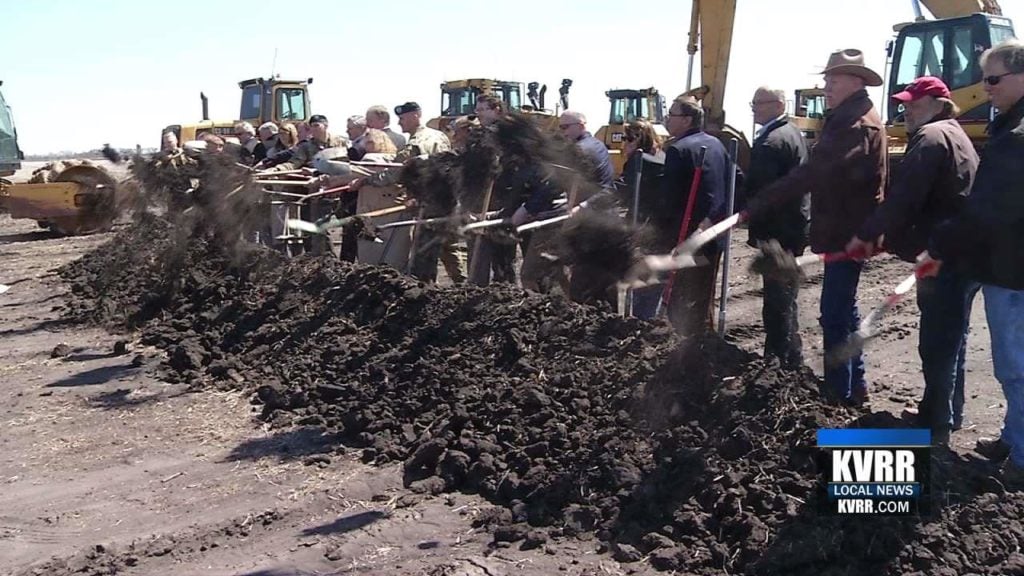 ST. PAUL, Minn. — Minnesota opponents to the F-M Flood Diversion asked a federal judge to stop construction on the project citing environmental concerns.
A groundbreaking for the $2.1 billion cross-border flood control project took place in Horace on Monday.
Minnesota state officials asked U.S. District Judge John Tunheim to block construction until the DNR grants a dam safety permit.
This permit was rejected by the DNR last October.
The U.S. Army Corps of Engineers wants the North Dakota side of the project to carry on despite Minnesotan opposition.