St. Cloud Police Investigate Random Act of Violence at Walmart
Walmart security was able to surround De Beche in an area of the store until police got to the scene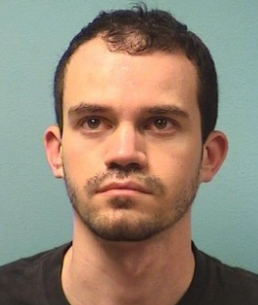 ST. CLOUD, Minn. — One man is in custody after allegedly stabbing a random teen at a St. Cloud Walmart.
Police say 29-year-old Christian De Beche stabbed a 17-year-old girl in the arm before ditching the knife and trying to get away just before 7:30 p.m. Thursday.
Walmart security was able to surround De Beche in an area of the store until police got to the scene.
The teen says she doesn't know De Beche and does not know why he stabbed her.
She suffered non-life threatening injuries.