Beer Store Owners Appeal for License Renewal Near Pine Ridge Reservation
The appeal says the Nebraska Liquor Control Commission's decision was arbitrary, unsupported by evidence and contrary to Nebraska law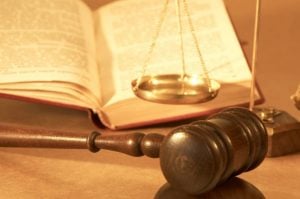 SOUTH DAKOTA — The owners of four Nebraska beer stores are appealing the decision to not renew their liquor licenses.
The stores sell beer and malt liquor just 200 yards south of the Pine Ridge Indian Reservation in South Dakota which bars alcohol but continues to struggle with alcohol issues.
The appeal says the Nebraska Liquor Control Commission's decision was arbitrary, unsupported by evidence and contrary to Nebraska law.
The commission cited concerns about a lack of law enforcement in the area.