Interviews for New West Fargo Police Chief to Begin Next Week
Twelve people have applied for the position including four current members of the West Fargo Police Department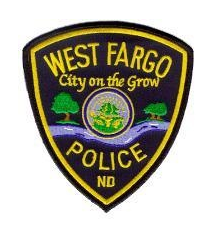 WEST FARGO, N.D. — The first round of interviews for a new police chief in West Fargo may begin late next week.
The city is looking for a replacement for fired chief Michael Reitan.
Twelve people have applied for the position including four current members of the West Fargo Police Department.
A city spokeswoman says the applications are still being reviewed and there's been no decision if any of the candidates will be dropped from consideration.
It's hoped the interviews can be done over two days.
A list of finalists will then be selected for a second round of interviews.
The job pays just under $90,000.