Man Convicted in Area Meth Bust Loses Bid for Shorter Sentence
The appeals court panel says Cossette has a violent criminal history and poses a danger to the community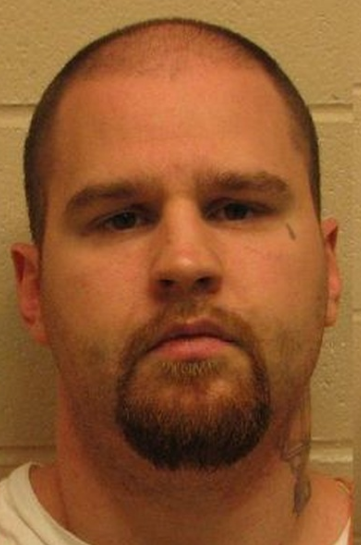 CASS COUNTY, N.D. — A man charged in a conspiracy to sell meth in the metro has lost his bid for a shorter prison term.
Marc Cossette was sentenced to 27 years in prison after he pleaded guilty in 2013.
The Eighth Circuit Court of Appeals says U.S. District Court Judge Ralph Erickson of Fargo did not abuse his discretion by refusing to reduce Cossette's sentence.
The appeals court panel says Cossette has a violent criminal history and poses a danger to the community.
Cossette was part of an operation that brought meth to the area from the Twin Cities.