Judge Finds Liquor License Non-Renewal Unreasonable Near Pine Ridge Reservation
The ruling is a setback for advocates who want to close the stores in Whiteclay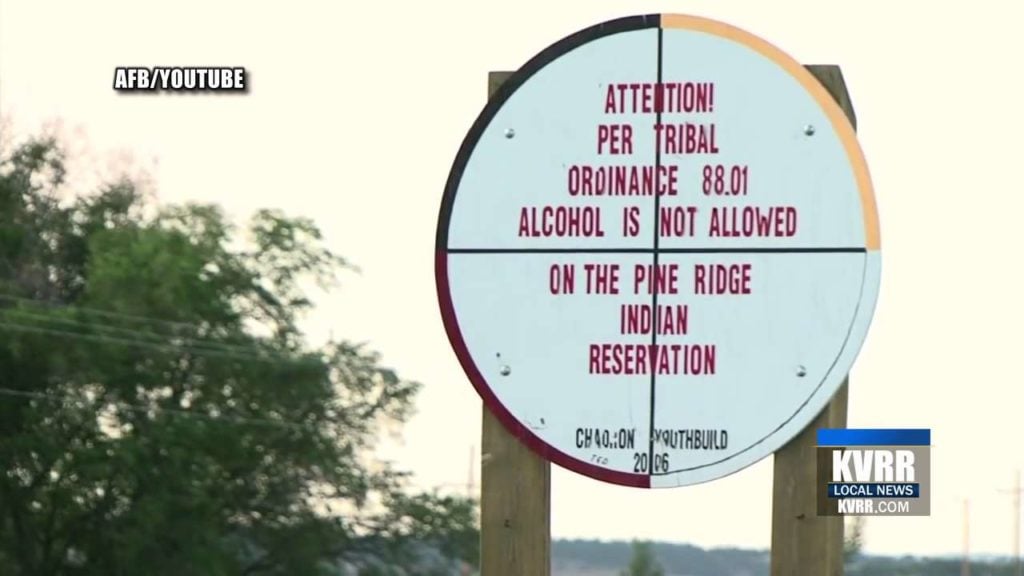 WHITECLAY, NE — A judge has overturned a decision to bar four Nebraska beer stores from selling next to the Pine Ridge Indian Reservation.
The South Dakota reservation is struggling with alcohol-related problems.
The ruling is a setback for advocates who want to close the stores in Whiteclay, an unincorporated village of nine people that sells millions of cans of beer each year.
The judge agreed with the stores' arguments that the decision by state regulators to not renew their liquor licenses was arbitrary and unreasonable.