Douglas County Authorities Investigate Drowning of Juvenile Near Alexandria
After searching in the water and along the shore by the Douglas County Sheriff's Office Dive Rescue Team, the girl was found just after 6 p.m. in about three feet of water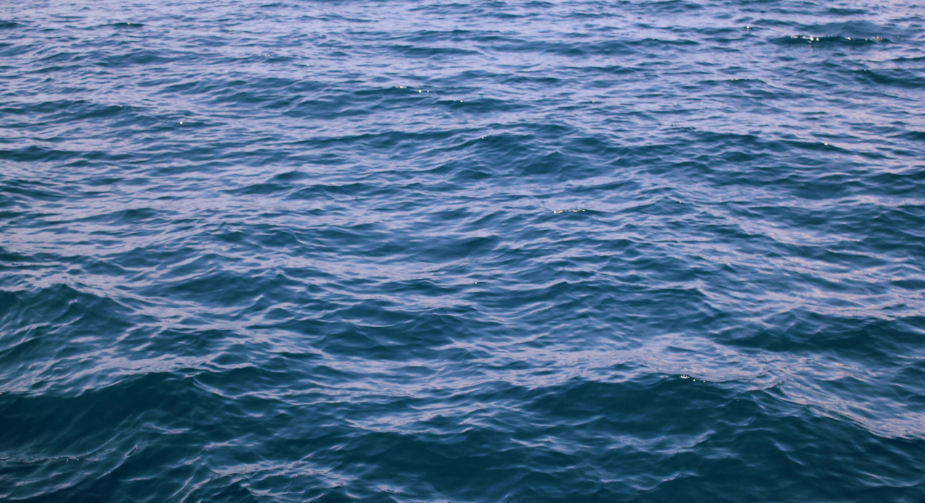 DOUGLAS COUNTY, Minn. — Authorities from Douglas County are investigating after a female juvenile drowned near Alexandria.
The call for help came in just after 5:30 p.m. Friday after the girl was said to have last been seen in the water channel between Lake Cowdry and Lake Darling, lakes which are about three miles from Alexandria.
After searching in the water and along the shore by the Douglas County Sheriff's Office Dive Rescue Team, the girl was found just after 6 p.m. in about three feet of water.
Authorities say despite repeated attempts to revive her, the girl died.
Her name has not been released.
The investigation into the drowning are ongoing.