Grand Forks Woman Cited After Fleeing Crash with Baby
Witness told police Jasmine Davis, who was allegedly driving one of the vehicles ran to a nearby apartment building with a baby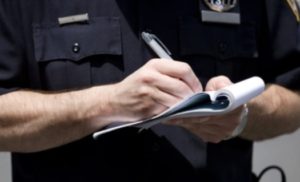 GRAND FORKS, ND — A Grand Forks driver is ticketed after running from the scene of a crash with a baby and hiding at a nearby apartment building.
Police responded to 13th Avenue Sound and South Columbia road where two vehicles had collided at an intersection.
Witness told police Jasmine Davis, who was allegedly driving one of the vehicles ran to a nearby apartment building with a baby.
Police located her and the baby and ticketed her for failure to yield and fleeing the scene.
No one was hurt.