West Fargo's Berger Elementary Officials Investigating Suspicious Bites
The bites are small in size and neither person knows what may have bitten them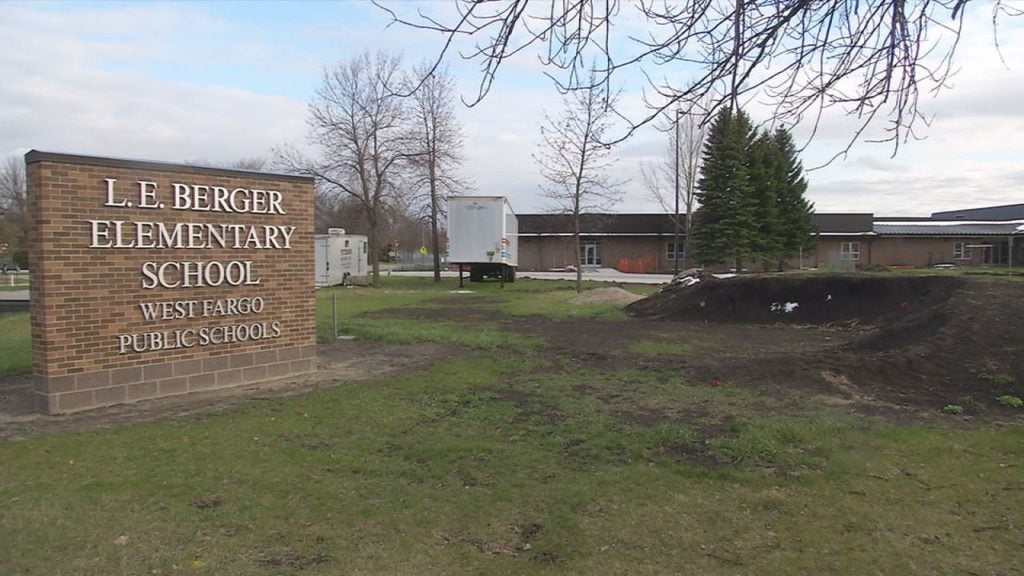 WEST FARGO, ND — West Fargo school officials are investigating after a staff member and student were both bit by something unknown.
The bites are small in size and neither person knows what may have bitten them.
School officials say they are consulting with a company to find the cause.
Their Family Fun Night, scheduled for tonight, has been postponed.