6-Year-Old Boy Dies in Fatal Crash in Towner County
The driver and the other passenger were taken to Altru Health with unknown injuries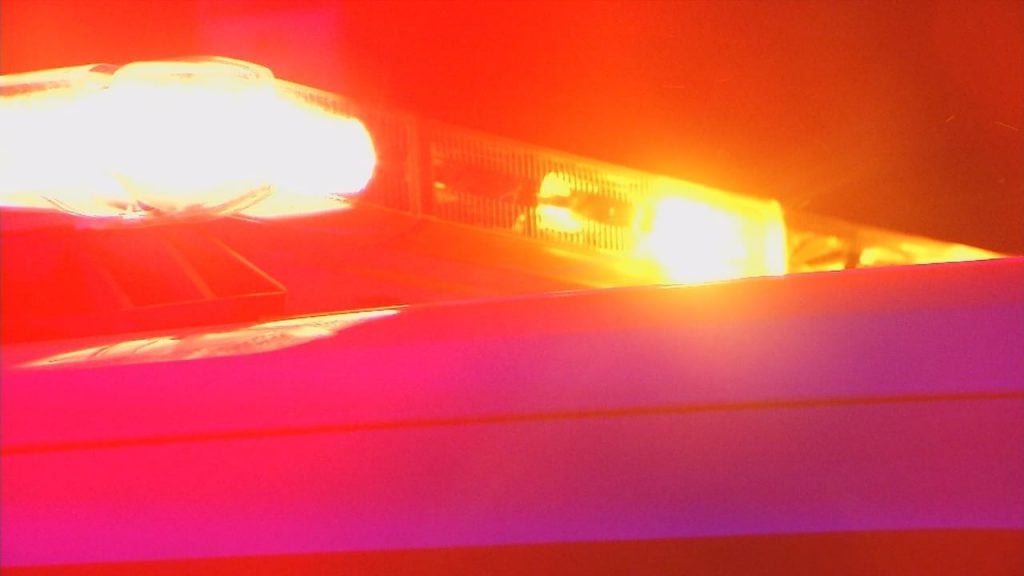 TOWNER COUNTY, ND — A six year old boy is dead after a two vehicle crash in Towner County.
The North Dakota Highway Patrol says the crash happened on U-S highway 281, three miles north of Cando, North Dakota around 3:30 this afternoon.
The boy was ejected from the vehicle.
The driver and the other passenger were taken to Altru Health with unknown injuries.
The driver and the two passengers in the other vehicle were uninjured.