Gate City Bank, City of Fargo Helping to Keep Fargo Police Officers Protected
The helmets had only been available to the Red River Valley SWAT team but Chief Todd asked the city to help pay for the extra protection for all of the officers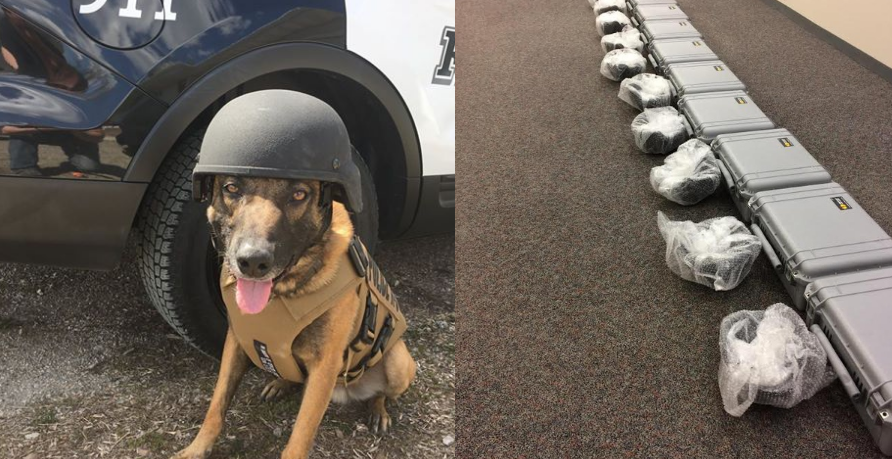 FARGO, ND — The Fargo Police Department has received a new piece of equipment that will help keep officers safe while working the streets.
Thanks to city leaders, along with a generous donation from Gate City Bank, the department now has enough rifle resistant helmets to be placed in all 45 squad cars, along with 10 extra helmets to be given to officers who are in training.
The helmets had only been available to the Red River Valley SWAT team but Chief Todd asked the city to help pay for the extra protection for all of the officers.
Each helmet costs about $1,100 dollars.