Goatnapping: SUV Chase Leads to Discovery of Stolen Animal
Gordy is one of 35 goats used to stop the spread of invasive plants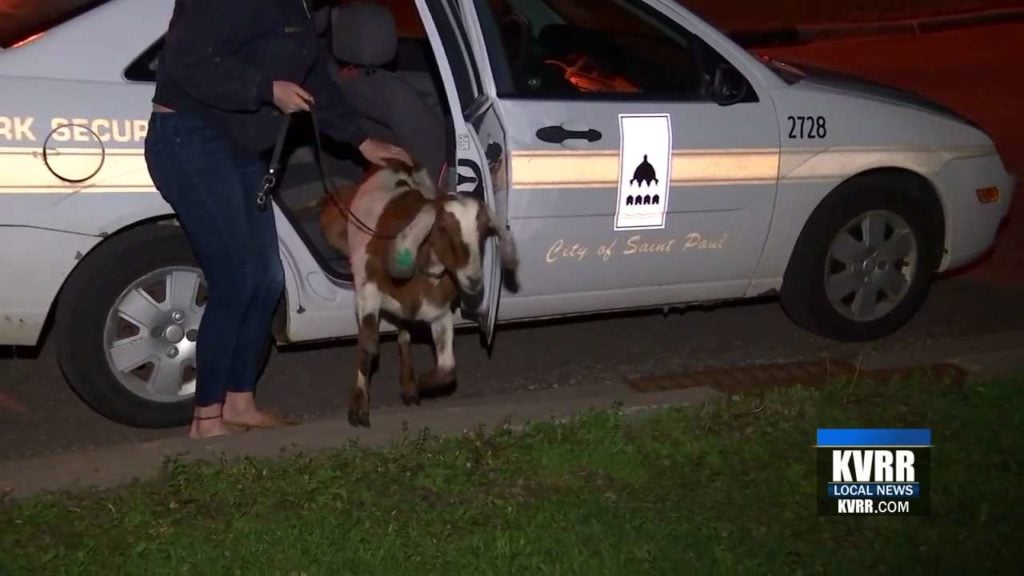 ST. PAUL, Minn. — Two men have been arrested after leading St. Paul police on a short chase, crashing into a parked vehicle and trying to run from the scene.
But it was what police found in their SUV that brought a bigger surprise.
Thaying Cha and Eni Xiong are charged with gross misdemeanor theft after police say they found a goat in the SUV's cargo area.
Gordy is one of the 35 goats being used to stop the spread of invasive plants in St. Paul.
Gordy was not hurt but two others in the SUV got away.