Governor Dayton Threatening Vetoes Over Possible Stalled Talks with Republican Leaders
Republicans are already taking steps to send their preferred budget bills to the governor rather than continue talks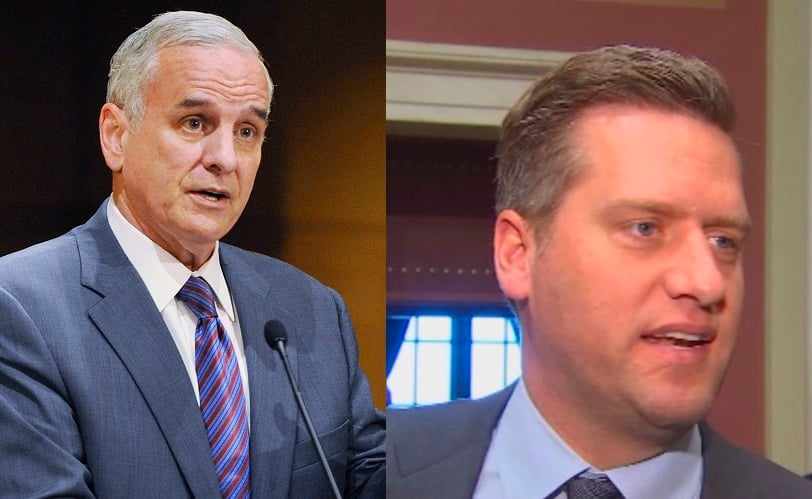 ST. PAUL, Minn. — Gov. Dayton is criticizing Republican legislative leaders for moving forward on several budget bills without reaching an agreement.
The governor and caucus leaders had been meeting over the past week to resolve differences over how to spend a $1.65 billion budget surplus.
But, Republicans are already taking steps to send their preferred budget bills to the governor rather than continue talks.
Dayton responded by saying "I'd veto them all".
One key difference is tax relief.
Republicans want roughly $1.1 billion in cuts, while Dayton has proposed $300 million.
House Speaker Kurt Daudt says there's still time for things to come together.