Minnesota Lawmakers Running Out of Time to Finalize Budget Deal
The House and Senate passed a handful of budget bills last night after backing away from negotiations with the Democratic governor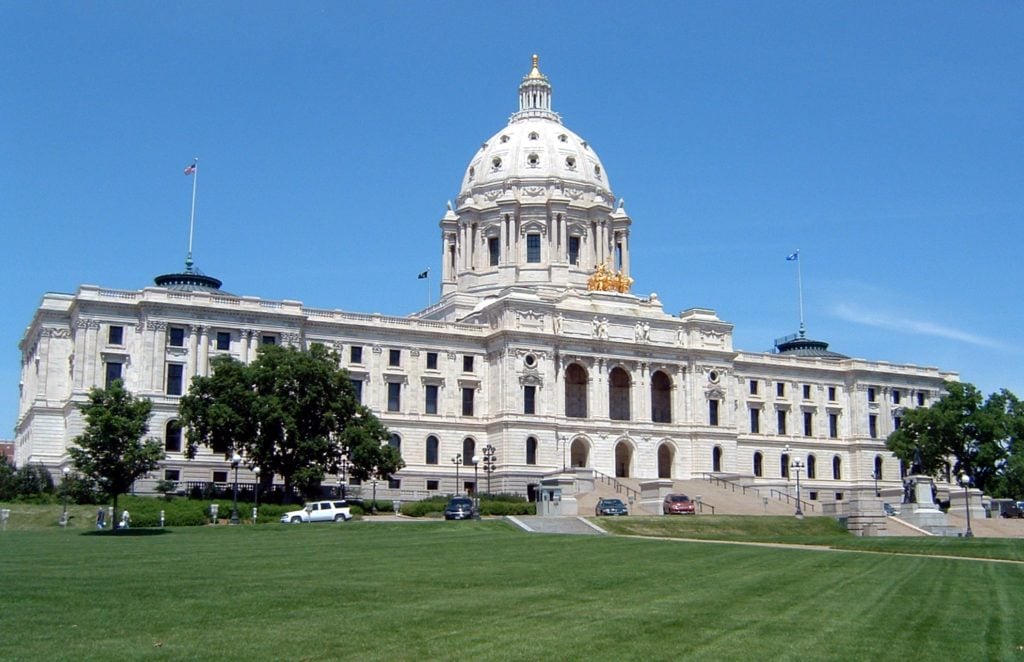 ST. PAUL, Minn. — The plan by Republicans to pass budget bills despite veto threats by Gov. Dayton is on hold.
The House and Senate passed a handful of budget bills last night after backing away from negotiations with the Democratic governor.
They had planned today to finish up those bills.
But a Senate Republican's absence to tend to an ailing family member left the GOP without the votes to pass its budget bills.
Lawmakers are running out of time to finalize a deal with Dayton on a new, two-year budget.
Their deadline is May 22.