Days Left to Finish Minnesota Budget Deal
No budget deal could mean another government shutdown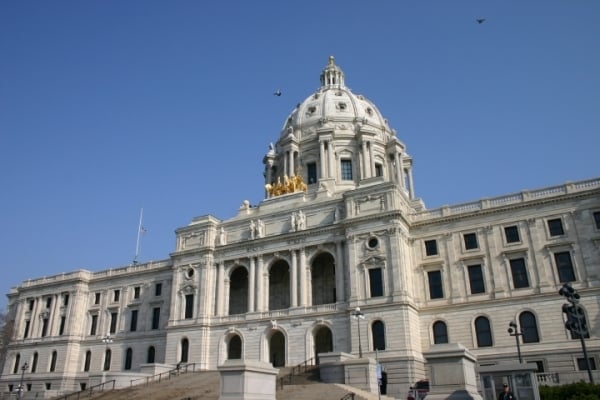 Minnesota's political leaders have just days left to come up with a budget deal.
Democratic Gov. Mark Dayton and the Republican-controlled Legislature have until the May 22 deadline to finish the budget.
They need to come up with a plan to spend a $1.65 billion surplus.
We are inching closer to a potential government shutdown but that's nothing new to the state of Minnesota.
It happened in 2011, when Dayton and the GOP deadlocked over solving a $6 billion budget shortfall
The shutdown lasted 20 days.