Judge Denies Requests for St. Anthony Officer Trial
Yanez is charged with manslaughter and his trial is scheduled to begin on May 30th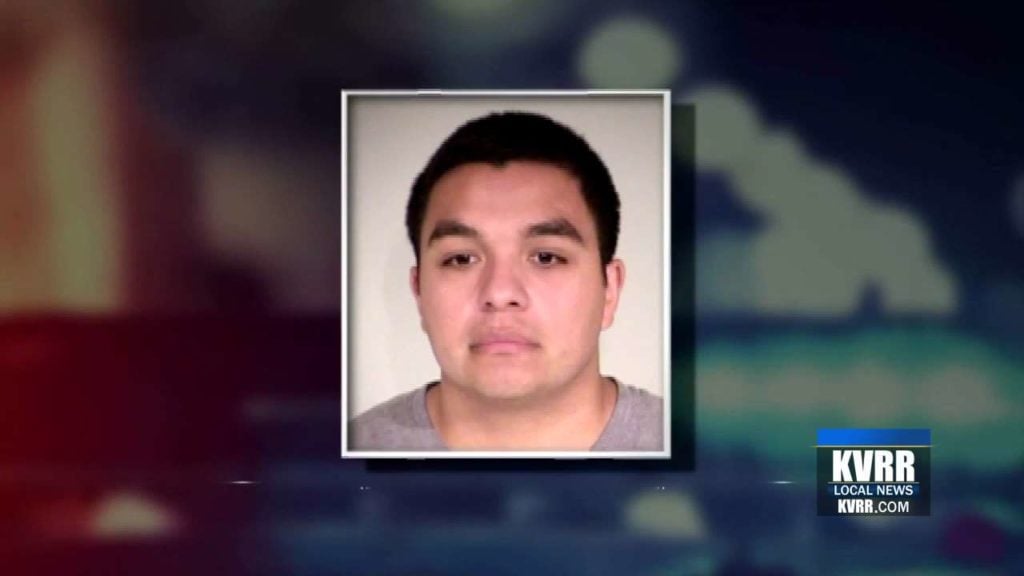 RAMSEY COUNTY, Minn. — A judge is denying several requests for the St. Anthony police officer who killed Philando Canstile during a traffic stop last July.
Attorneys for Jeronimo Yanez asked for permission for Yanez to act out the shooting for the jury and bring up what they feel is questionable when it comes to Castile's character.
But a judge denied those requests and told attorneys at a pretrial conference they are not allowed to mention Castile's character in court.
Yanez is charged with manslaughter and his trial is scheduled to begin on May 30.