Minneapolis Spending Nearly $20,000 to Add Gender Neutral Restrooms in Government Buildings
The buildings affected also include police and fire stations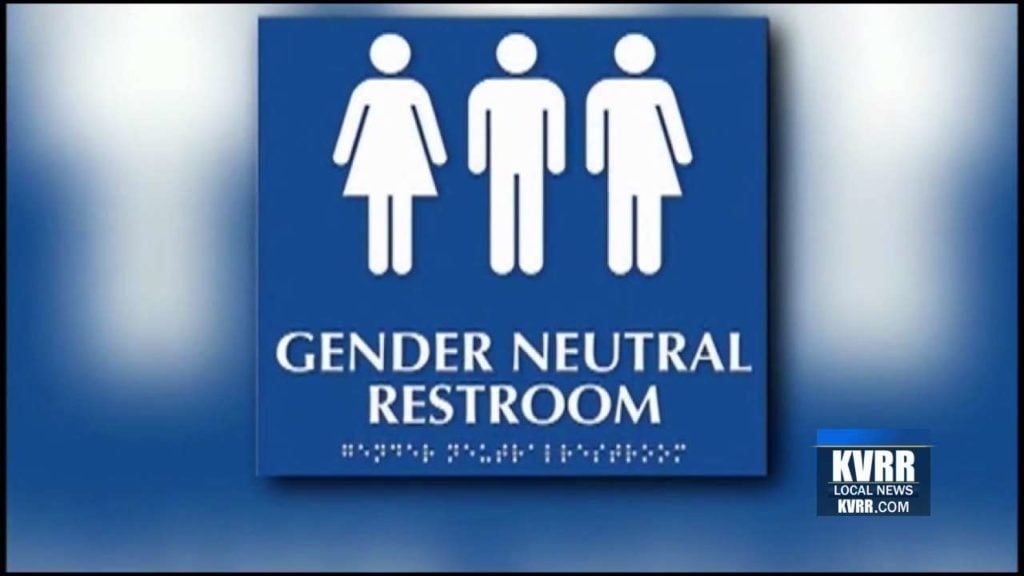 MINNEAPOLIS, Minn. — The city of Minneapolis is spending nearly $20,000 to add gender neutral restrooms to its government buildings.
Officials say at least 62 bathrooms in 44 government buildings will be built, including adding locks and signage.
The buildings affected also include police and fire stations.
Officials say anyone is allowed to use the bathroom and gender specific restrooms will still be available.