ND Department of Health Holding HIV Education Forums
Health officials recommend every person be tested for HIV at least once in their lifetime, regardless of risk factors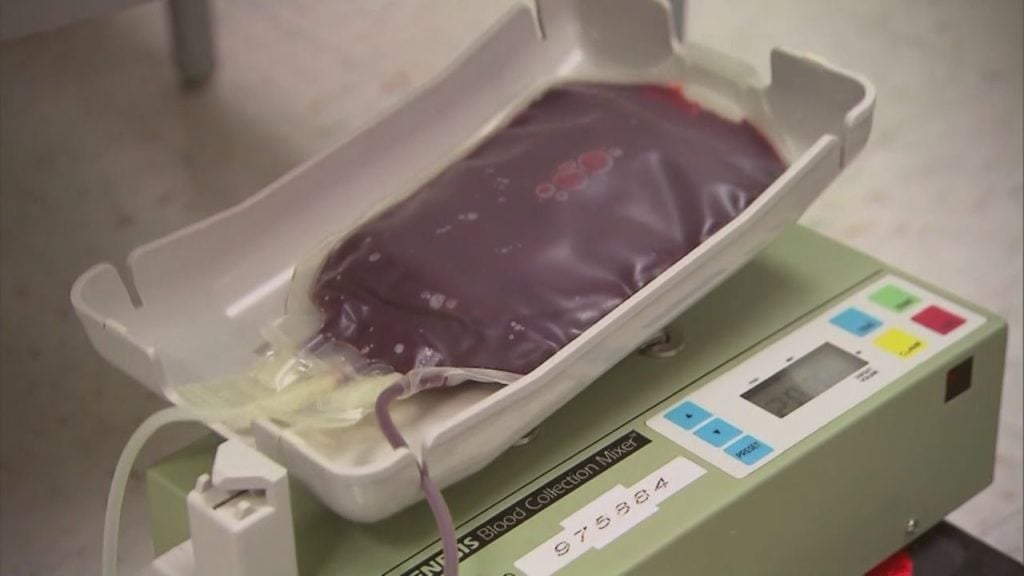 NORTH DAKOTA — The North Dakota Department of Health is teaming up with Family HealthCare to help communities across the state understand more about HIV.
Organizers of the public forums say they want the public to be educated on the most current information on HIV transmission and treatment, as well as understanding the ways you can prevent and stop infection.
They say there are many misconceptions about the disease, even though it has been in our communities longer than three decades.
Health officials recommend every person be tested for HIV at least once in their lifetime, regardless of risk factors.
If you are considered to be living a high risk lifestyle, they recommend you be tested more often.
Here is a list of dates and locations for the education forums:
Friday, May 19, 2017 –Staybridge Suites, 3009 S Broadway St, Minot, N.D.
Saturday, May 20, 2017 –Comfort Inn, Meeting Room E, 1030 E Interstate Ave, Bismarck, N.D.
Monday, May 22, 2017 – Holiday Inn Express, 103 14th St W, Dickinson N.D.
Tuesday, May 23, 2017 –Holiday Inn Express & Suites, 415 38th St. W, Williston, N.D.
Friday, June 2, 2017 – Staybridge Suites, 1175 42nd St S, Grand Forks, N.D.
Saturday, June 3, 2017 – Family HealthCare, 301 NP Ave, Fargo, N.D.
If you would like more information, you can go to the department's website by clicking here.
If you have any questions, please contact Lindsey VanderBusch at 701-328-4555.