Superintendent of Moorhead Area Public Schools Announces Diagnosis
Dr. Lynne Kovash told staff yesterday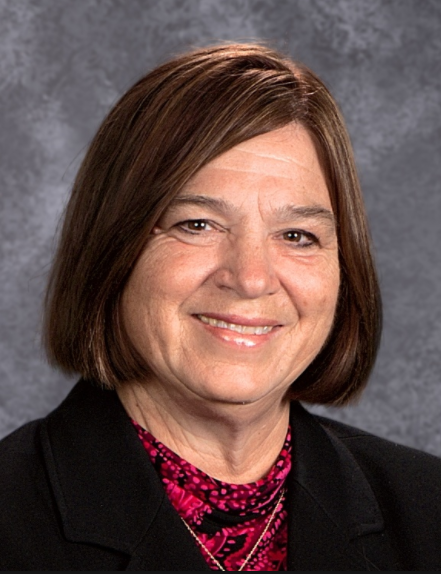 MOORHEAD, Minn. — The superintendent of the Moorhead Area Public Schools announces she has been diagnosed with pancreatic cancer.
Dr. Lynne Kovash told staff yesterday.
The district spokesperson Pam Gibb says Kovash "is seeking treatment through either Roger Maris Cancer Center or the Mayo Clinic."
Dr. Kovash has been the school's superintendent since 2008.