Tribes Prepare Declaration to Stop Construction on Keystone XL Pipeline
The tribes' declaration points out environmental concerns for the proposed $8 billion pipeline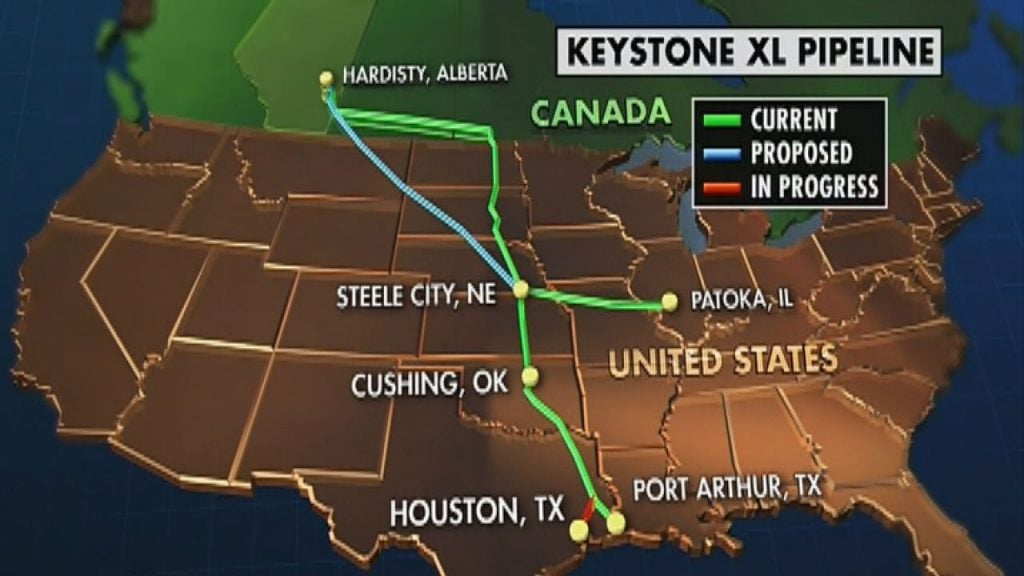 CALGARY, Alberta — American Indian tribes in both the United States and Canada are signing a declaration against construction of the Keystone XL pipeline.
The Blackfoot Confederacy, the Great Sioux Nation and Ponca tribes are planning a ceremony in Calgary, Alberta, where the pipeline developer, TransCanada is located.
The tribes' declaration points out environmental concerns for the proposed $8 billion pipeline.
The Keystone pipeline would carry Canadian crude through the U.S. and central plains.