Two Juveniles Among 20 Arrests in Bismarck Prostitution Sting
The suspects range in age from 17-years-old to 56-years-old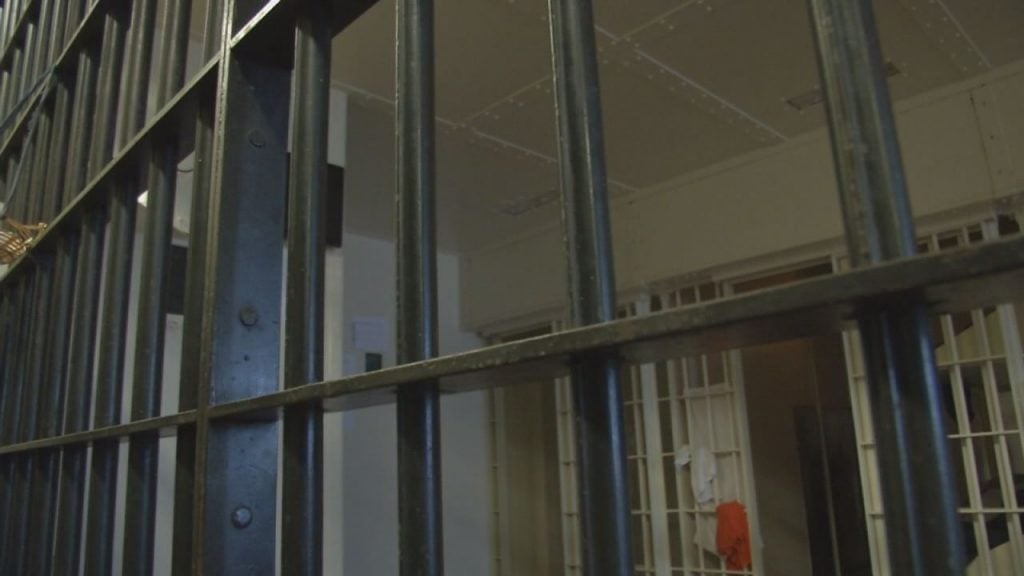 BISMARCK, ND — Bismarck Police have arrested at least 18 adults and two juveniles in a prostitution sting at a local motel.
The suspects range in age from 17-years-old to 56-years-old.
All of the suspects are facing possible misdemeanor charges that have a maximum sentence of 30 days in jail.
Police say they posted an advertisement for prostitution on a website and made arrangements to meet.