McDonald's Changing Vanilla Soft Serve Ice Cream
This will affect at least 60 percent of McDonald's desserts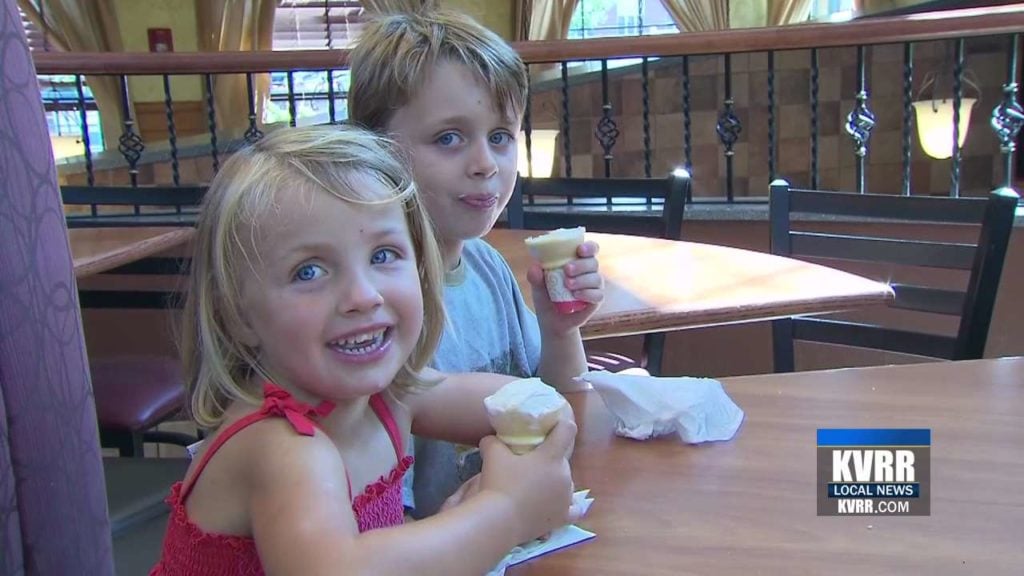 NATIONAL — Healthy Food Lovers…McDonald's is sweetening the pot…hoping you'll give their new ice cream a shot.
The restaurant giant announces it is revamping all of their ice cream treats by removing artificial flavors, colors and preservatives from its vanilla soft serve.
This will affect at least 60 percent of McDonald's desserts.
Restaurant officials say the chocolate and strawberry syrup used does not contain high fructose corn syrup and the whipped topping you can find on McCafe drinks also does not contain preservatives or artificial flavors.