Barnes County Prosecutors Reviewing Investigation on West Fargo Police Officer
Warren has been with the department for 42 years, making him the longest serving member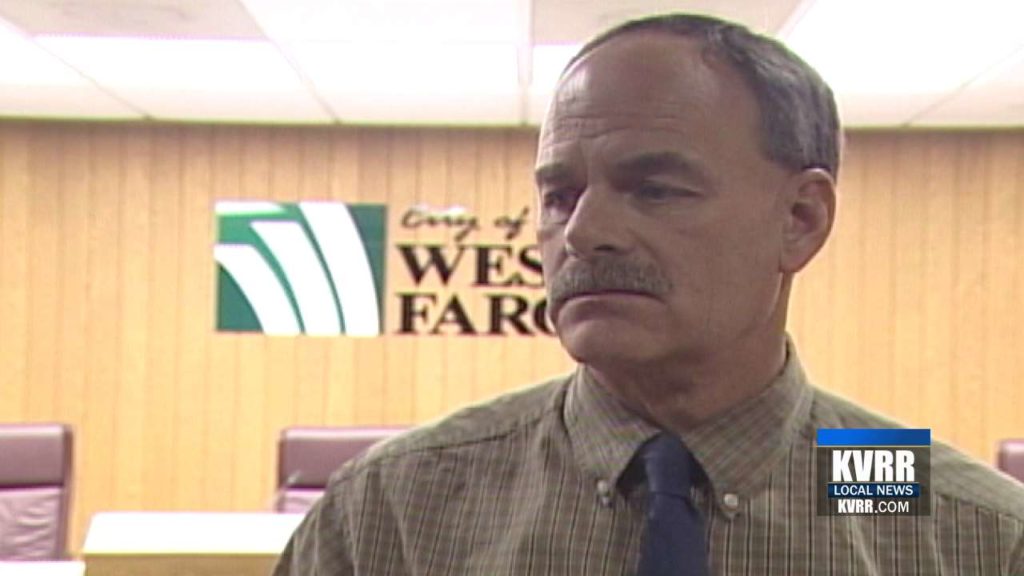 CASS COUNTY, ND — Barnes County prosecutors are being asked to review the results of an investigation into a West Fargo police officer.
Lieutenant Greg Warren was placed on paid administrative leave earlier this month after a complaint was filed against him.
Warren has been with the department for 42 years, making him the longest serving member.
The Cass County State's Attorney asked prosecutors in Barnes County to review the investigation, due to a possible conflict of interest in the working relationship with Warren.