Former MSUM Swim Coach Arrested for Luring a Minor
He's currently being held in the Cass County jail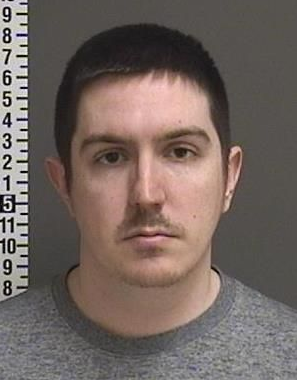 MOORHEAD, Minn. — A former MSUM swim coach is charged with luring a minor using a computer.
Twenty-two-year-old Nick Asmann is accused of communicating with a victim who was less than 15-years-old.
Asmann is charged with one count of luring a minor and two counts of possessing prohibited materials.
He's currently being held in the Cass County jail.
Asmann's next court appearance is on June 15th.