Grand Forks County Launches "Click It or Ticket"
Deputies have been assigned random patrols, beyond their assigned shifts, to look for seat belt violators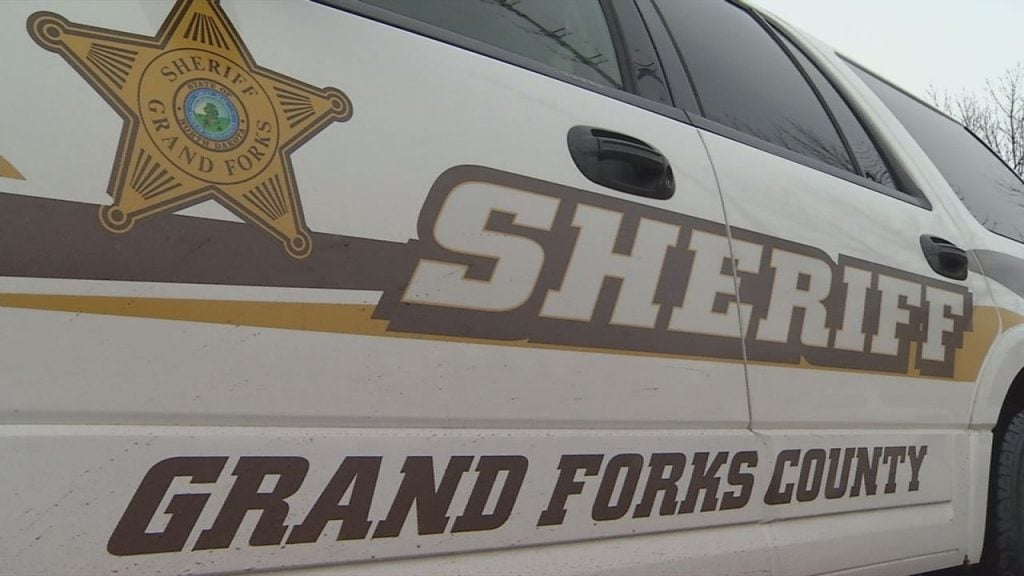 GRAND FORKS COUNTY, ND — The Grand Forks County Sheriff's Office is in the middle of the latest "Click It or Ticket" campaign.
They are one of numerous agencies across the region cracking down on seat belt violators through June 4th.
Deputies have been assigned random patrols, beyond their assigned shifts, to look for seat belt violators.
Sheriff Bob Rost says, "Good drivers can be hit by bad drivers, intoxicated drivers, distracted drivers, or be caught off guard by weather conditions."
Authorities say the number one thing you can do to protect yourself is to wear your seat belt.