Nearly Two Dozen Arrests in Minnesota Sex Trafficking Ring
Authorities say the members of the ring also laundered millions of dollars in earnings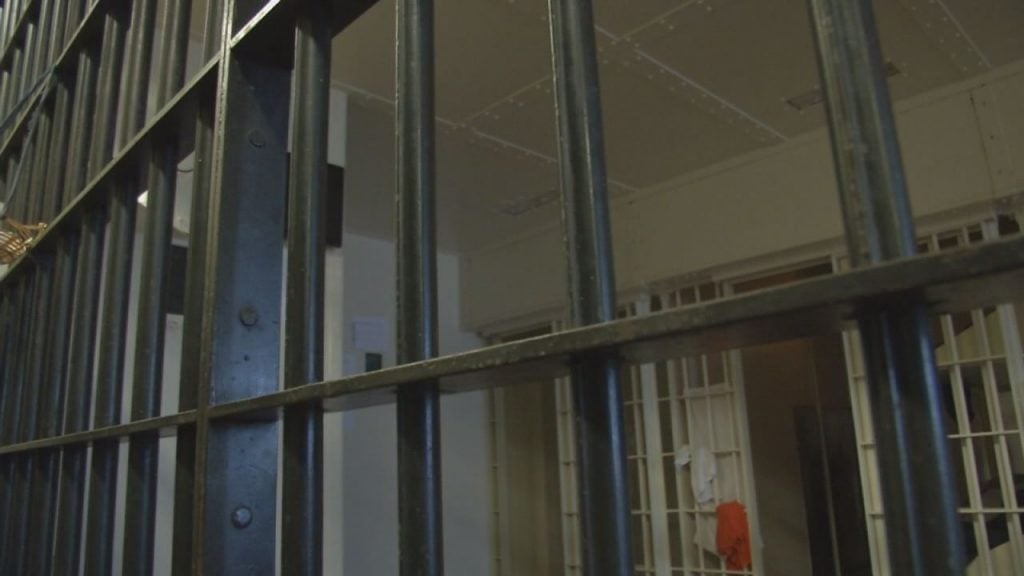 MINNEAPOLIS, Minn. — Twenty-one people have been indicted in what authorities call a sophisticated sex trafficking ring.
It brought hundreds of women from Thailand to Minneapolis, Chicago, Los Angeles and other cities and forced them to work as prostitutes.
Authorities say the members of the ring also laundered millions of dollars in earnings.
The sex-trafficking ring started in 2009 and women were lured with promises of a better life.