Body, Car Pulled from Lake Bronson Believed to be Missing Kittson County Woman
Carlson disappeared on October 2nd, 2013 after leaving her aunt's home in Karlstad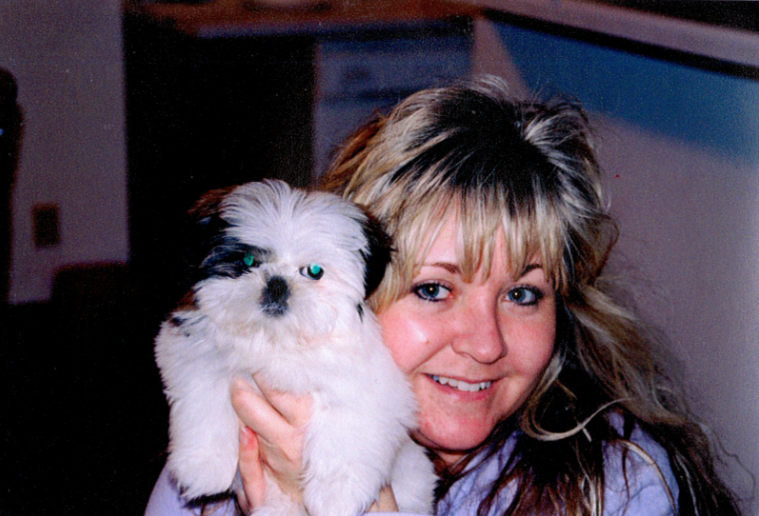 LAKE BRONSON — The nearly four year search for a missing Kittson County woman may be over.
Authorities said they pulled a car registered to Dawn Carlson out of a river channel near Lake Bronson State Park.
They said there was a body inside the 2001 Mercury Sable along with a purse with Carlson's identification.
Authorities said the car was found in about 13 feet of water near Highway 10 after a scheduled search of nearby bodies of water.
Carlson disappeared on October 2nd, 2013 after leaving her aunt's home in Karlstad.
In a 2015 interview with KVRR Local News, Dawn's family said she was on her way to an appointment but never made it and officially declared her missing on October 5th.
We will have much more on KVRR Local News at 6 and 9.
If you would like to see the profile piece done on this case, click here.