Nearly 60,000 Harley Davidson Motorcycles Recalled Over Crash Concerns
They say an engine oil cooler line clamp may not have been installed correctly, causing it to come loose or even falling off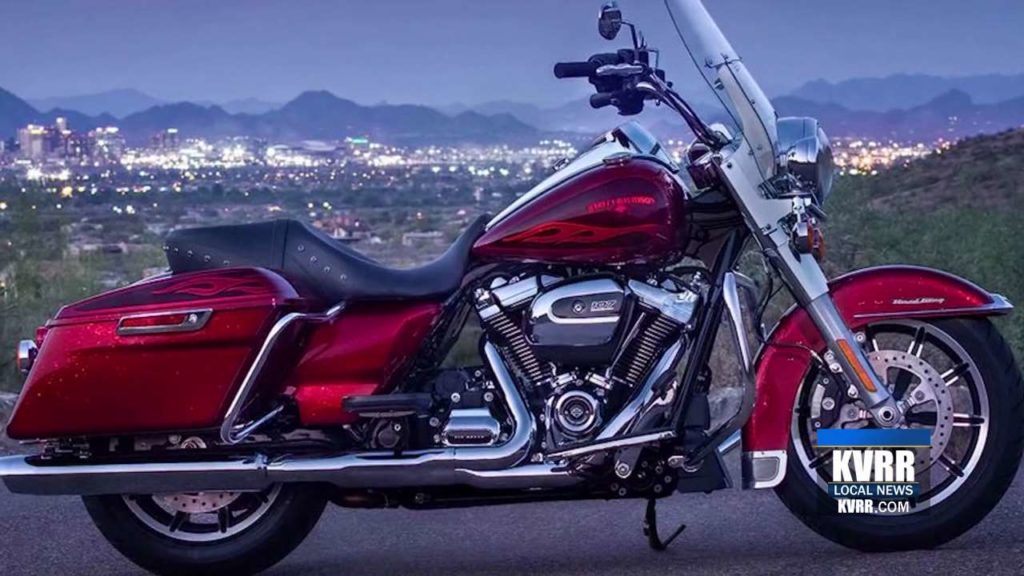 NATIONAL — Harley Davidson is issuing a recall for nearly 60,000 motorcycles worldwide.
Company officials say at least nine reports of oil lines coming off have led to two crashes and one person being injured.
They say an engine oil cooler line clamp may not have been installed correctly, causing it to come loose or even falling off.
This leads to oil being spilled in the path of the rear tire.
The recall affects at least nine 2017 models built between July of 2016 to May of 2017.
The company says Harley dealers will inspect the clamps and fix them for free.