Bison Meadows Plan Approved by Fargo City Commission
Construction is expected to begin by the fall of 2017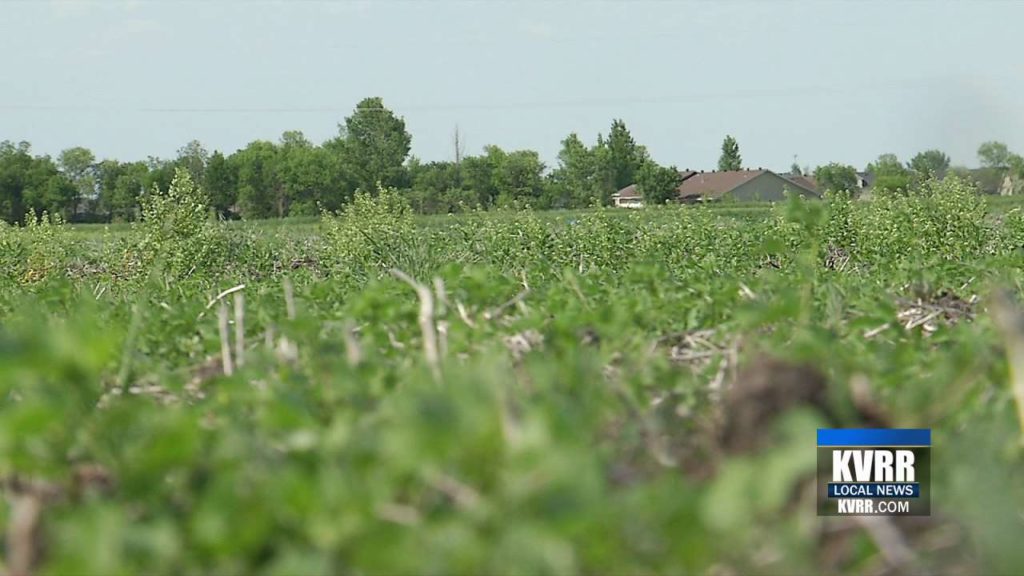 FARGO, ND — Fargo City Commissioners are approving a new plan for the housing project near Davies High School.
The first plan was rejected after it failed to get enough votes but the developer revised the number of homes from 393 to 347 and added greenspace.
Some nearby homeowners say they are still not happy about the project because the number of potential neighbors will be more than the original plan, which called for 147 homes.
They also pointed out the neighborhood will experience increased traffic and may affect property values.
Construction is expected to begin by the fall of 2017.