Gov. Burgum to Meet with President Trump
President Trump has shown interest in finding ways to get funding on state and local levels to update infrastructure in all states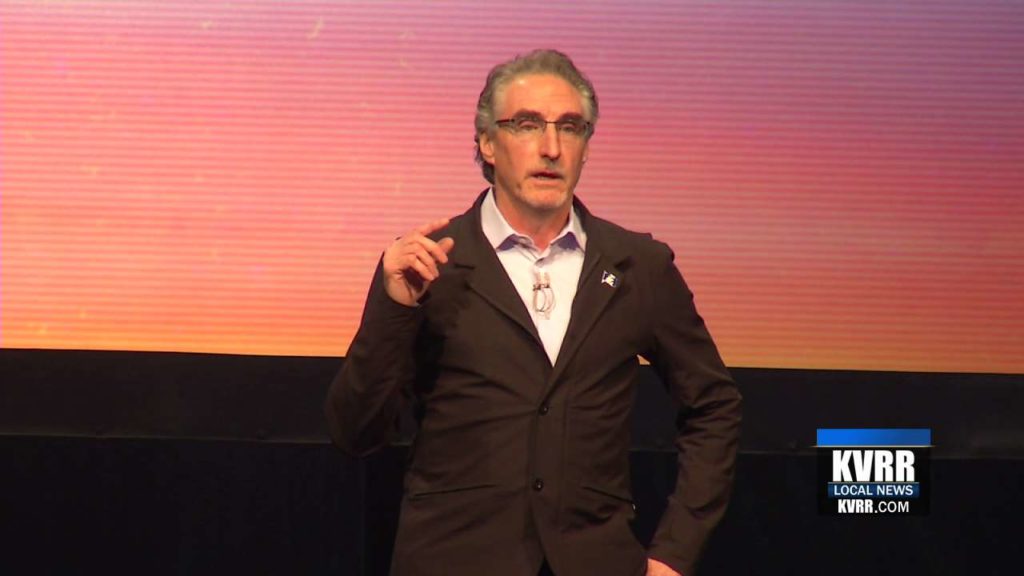 BISMARCK, ND — Gov. Burgum is on his way to Washington D.C. to meet with President Trump to talk over improving the nation's infrastructure.
Gov. Burgum was invited to meet with the president after spending some time with Transportation Secretary Elaine Chao at the Drone Focus Conference last week in Fargo.
President Trump has shown interest in finding ways to get funding on state and local levels to update infrastructure in all states.
One suggestion he is considering is the sale of public assets, such as airports and bridges to help pay the potential $1 trillion bill.