Another Arrest in Jamaican Lottery Scam
Authorities say the scam caused at least 90 mostly elderly Americans to lose over $5.7 million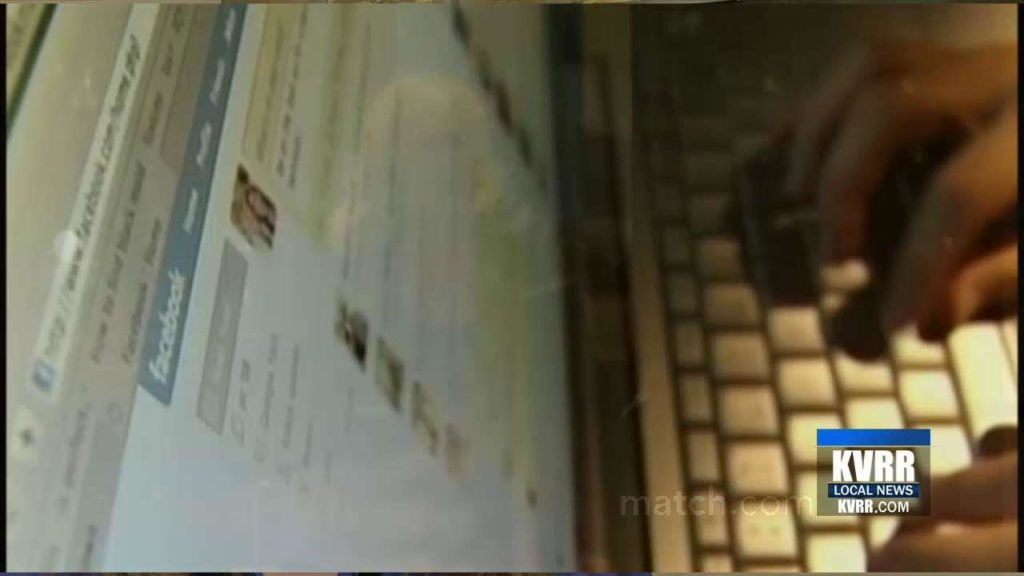 BISMARCK, ND — Another suspect in an alleged multi-million dollar lottery scam, has been arrested.
North Dakota U.S. Attorney Chris Myers says Gregory Gooden was arrested this week in Jamaica.
Gooden was one of four fugitives still being sought.
Fifteen suspects are charged with conspiracy, wire fraud, mail fraud and money laundering.
Ten others who have pleaded not guilty are scheduled for trial July 17 in federal court in North Dakota.
Authorities say the scam caused at least 90 mostly elderly Americans to lose over $5.7 million.