Barnesville Man Charged in Moorhead Assault
Moberg has a criminal history of violence and drug-related offenses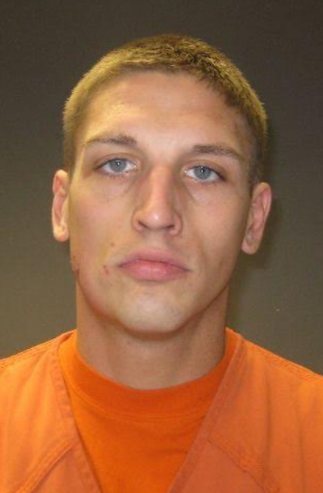 MOORHEAD, Minn. — A Barnesville man is charged in an assault in Moorhead left a woman severely hurt.
Duane Moberg, 28, is charged with felony assault and misdemeanor domestic assault.
Police responded to an apartment on 18th Street in Moorhead and say they found a woman who was in and out of consciousness with a broken nose and covered in blood.
They say they found blood in Moberg's vehicle and the victim's purse and wallet.
Moberg has a criminal history of violence and drug-related offenses.