Moorhead Police Identify Man Believed to Have Gone Missing in the Red River
Police are asking anyone with information on Tikayne to contact the Red River Regional Dispatch Center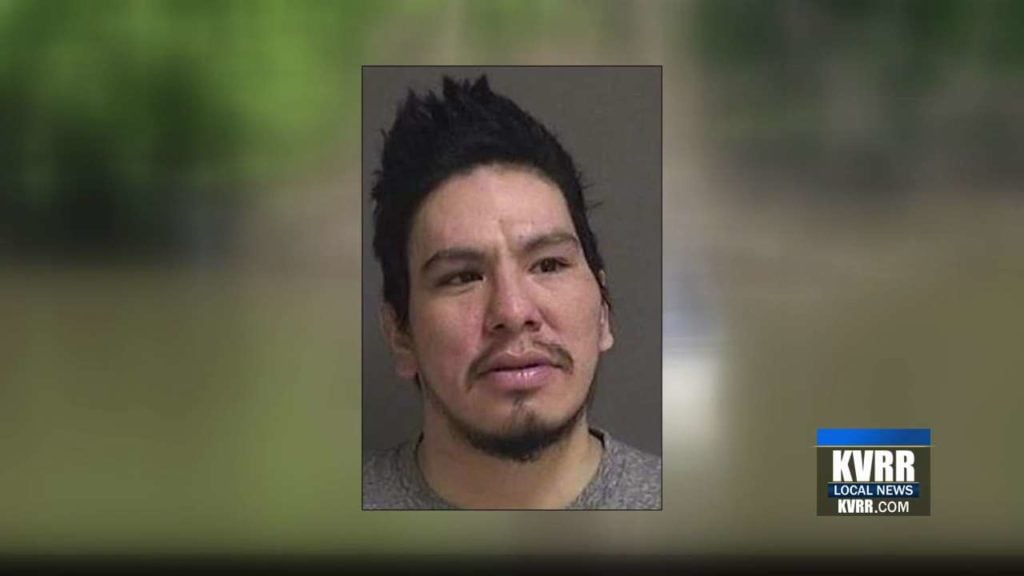 MOORHEAD, Minn. — Moorhead Police have identified the man who is believed to have gone missing from the Red River.
Police say 29-year-old David Tikayne entered the Red River near 1st Avenue North but witness reports are conflicting about if he was able to get out of the river on his own.
Moorhead and Fargo fire departments, along with the Red River Valley Dive and Rescue Team have been searching for Tikayne since about 1:30 p.m. Monday.
Police are asking anyone with information on Tikayne to contact the Red River Regional Dispatch Center at 701-451-7660 and ask to talk with the Moorhead Police supervisor on duty.