The Jeronimo Yanez Trial: Prosecution Expert Says Castile Was Not a Threat
Jeffrey Noble testified in the manslaughter trial of Jeronimo Yanez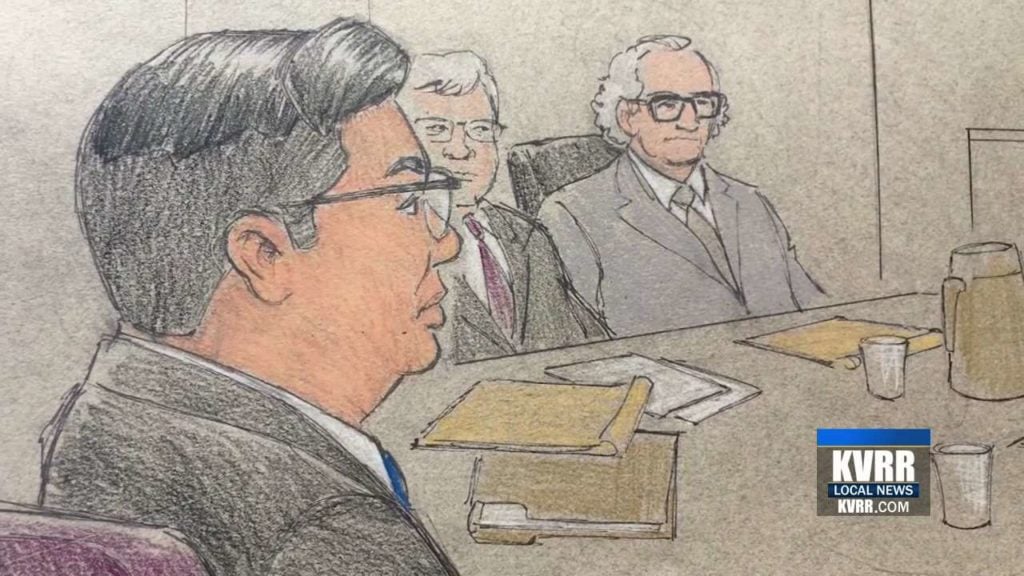 ST. PAUL, Minn. — An expert on police use of force says a St. Anthony police officer who fatally shot Philando Castile has no reason to believe the motorist was a threat.
Jeffrey Noble testified in the manslaughter trial of Jeronimo Yanez.
Noble says Yanez's actions were unreasonable and he should have acted differently.
A Hennepin County medical examiner says Castile was hit by five or seven bullets fired by Yanez.
Yanez shot Castile during a traffic stop last July after Castile told Yanez he had a gun.
Defense attorneys say Castile was stoned, contributing to his death.
A toxicologist testified that it's impossible to determine.