Jeronimo Yanez Trial: Use of Force Expert Convinced Yanez Reacted Appropriately in the Situation
Prosecutors argue Yanez acted unreasonably in shooting Castile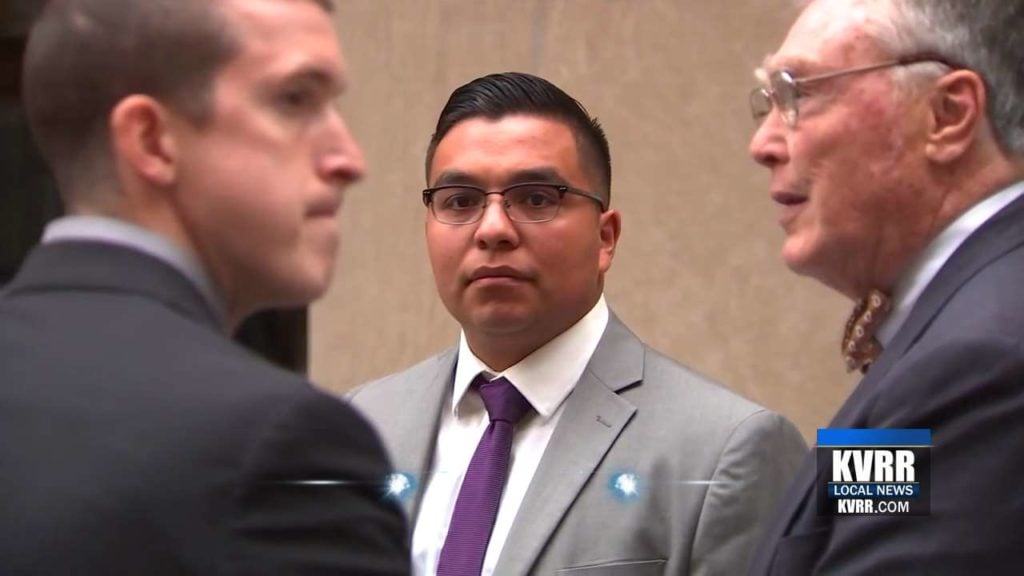 ST. PAUL, Minn. — A use-of-force expert testifies that a St. Anthony police officer was right to use deadly force in the fatal shooting of Philando Castile.
Joseph Dutton took the stand for the defense and is convinced that Officer Jeronimo Yanez saw a gun before he shot Philando Castile during a traffic stop in a St. Paul suburb.
Prosecutors argue Yanez acted unreasonably in shooting Castile.
Yanez is charged with manslaughter.
A Minnesota police chief also testified and was asked it would be proper to shoot a person who had his hand on a gun and refused commands.
Chief Jon Mangseth said such a situation would be "very concerning" and said he would expect "action to be taken."