Standing Rock Tribe Considering Renewable Energy Options
Standing Rock Sioux Chariman Dave Archambault says the tribe is looking at transitioning to wind or solar energy projects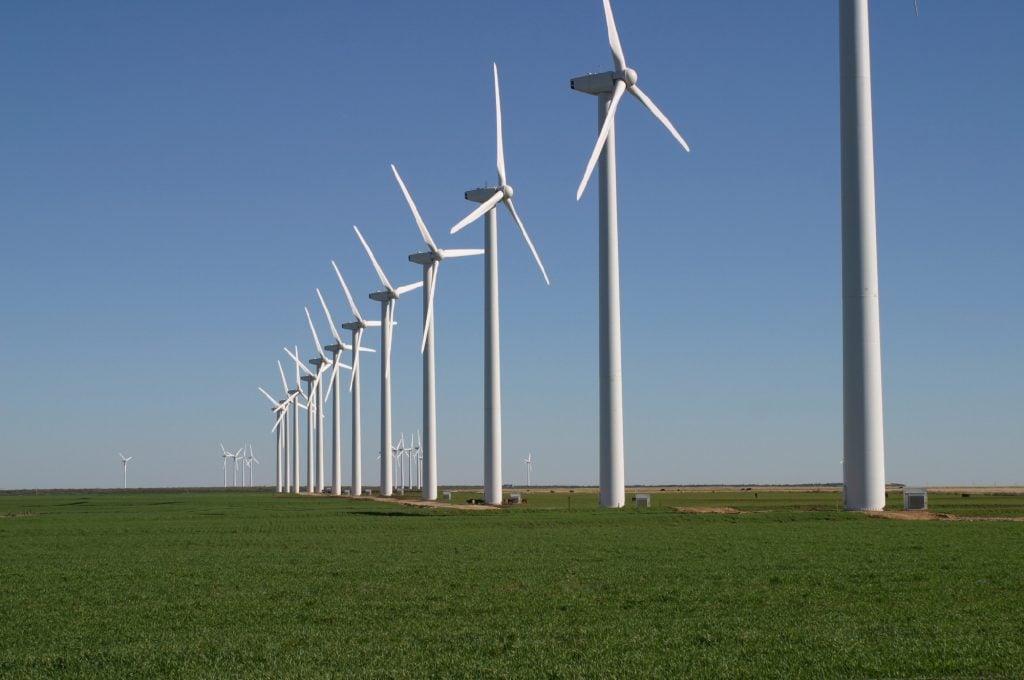 MORTON COUNTY, ND — The tribe at the center of the Dakota Access pipeline protests is working to develop renewable energy programs.
Standing Rock Sioux Chariman Dave Archambault says the tribe is looking at transitioning to wind or solar energy projects.
Archambault accepted the Henry A. Wallace award from the Wallace Global Fund, which supports social movements through investments and grants.
The award also comes with a $250,000 prize and the Wallace Global Fund is pledging up to $1 million in the tribe's renewable energy projects.