Tree Trimmer Operator Knocks Out Power to Homes in Fergus Falls Area
Power lines began to arc and were on the ground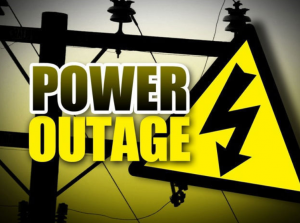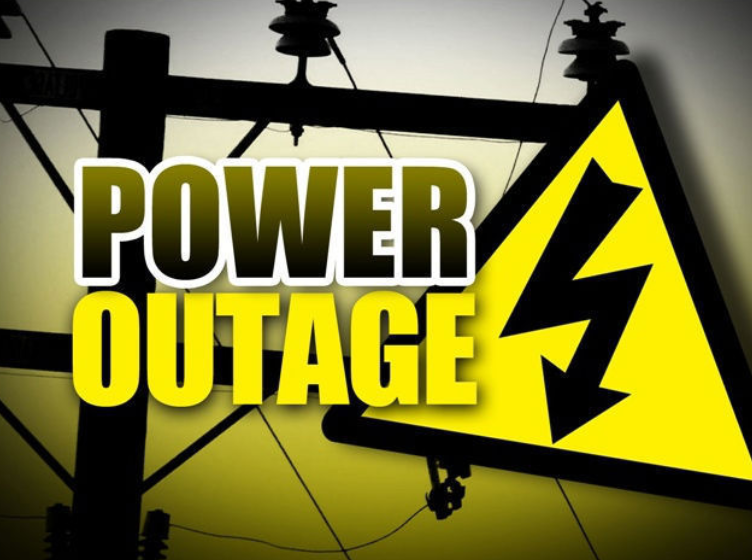 FERGUS FALLS, Minn. — We now know the cause of a power outage that left several people without electricity in the Fergus Falls area Wednesday.
Otter Tail Power Company officials say several power poles were knocked out when the operator of a tree trimmer vehicle left the boom extended while working.
Power lines began to arc and were on the ground.
Otter Tail crews worked to repair the lines and restore service.