U.S. Drought Monitor: Dakota States in Need of Rain
About 87 percent of North Dakota is in drought and just over half of South Dakota is experiencing drought conditions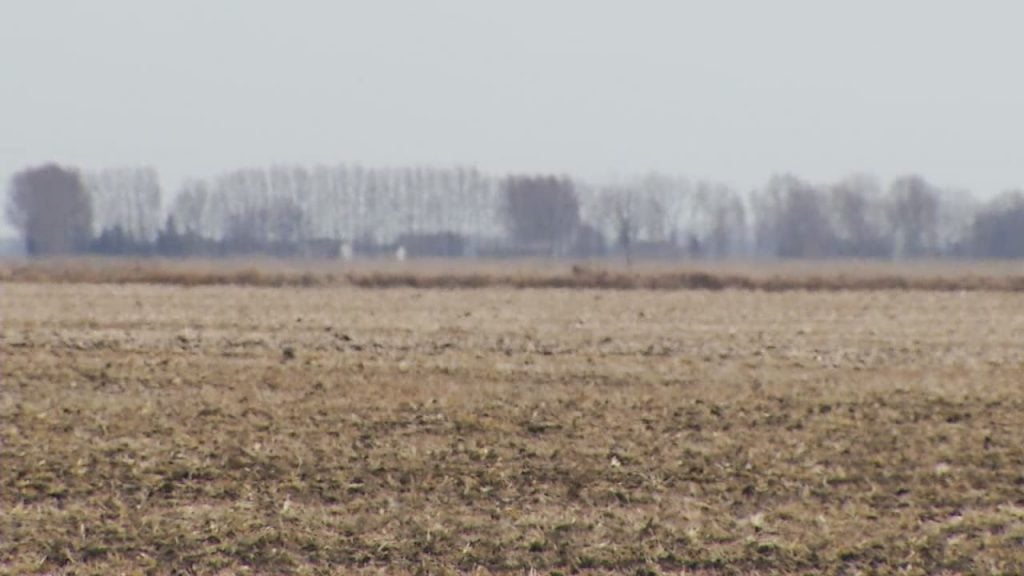 REGIONAL — A national report shows the Dakotas are in need of some rain.
The U.S. Drought Monitor shows that most of the Dakotas are experiencing drought conditions.
The conditions are taking a toll on the states' farmers and cattle producers.
About 87 percent of North Dakota is in drought and just over half of South Dakota is experiencing drought conditions.
Roughly 700,000 people across both states are living in drought areas.
The parched conditions have expanded and deteriorated compared to last week.