I-94 Closed West of Tower City After Contents from Truck Spill Onto Interstate
We will keep you up to date as soon as more information becomes available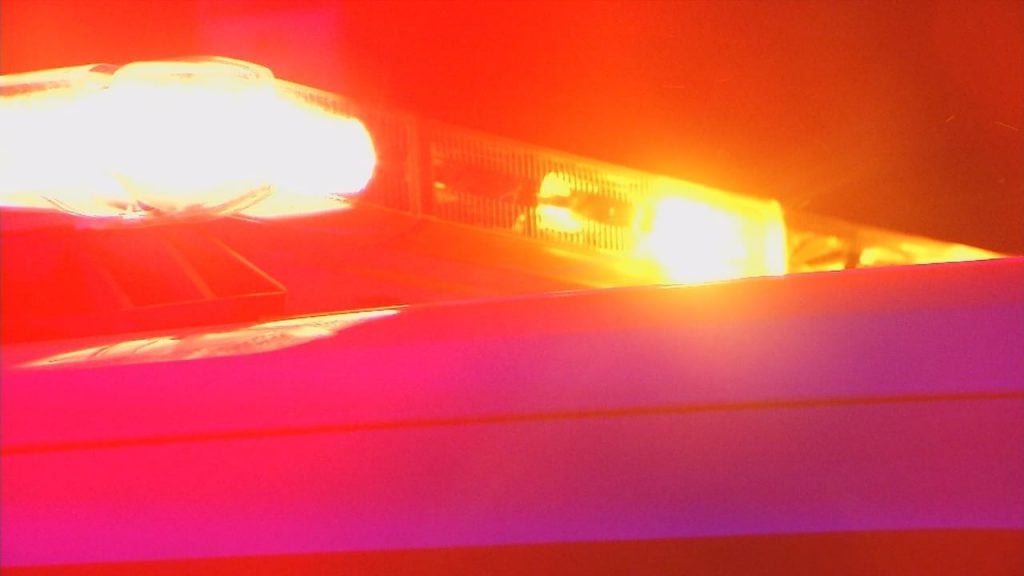 BARNES COUNTY, ND — I-94 is closed west of Tower City, according to reports from law enforcement in the National Weather Service chat room.
It is believed that strong storms with heavy rain may have caused a truck to go off the road and spill some of its contents onto the interstate.
Law enforcement is also reporting several cars were forced off the road due to storms.
They closed the interstate but did not say what contents may have made the road hazardous.
We will keep you up to date as soon as more information becomes available.