Funeral Services Set for Fargo Man Who Died After Downtown Assault
The funeral Mass will be Tuesday, June 13 at Sts. Anne and Joachim church in Fargo at 10:30 a.m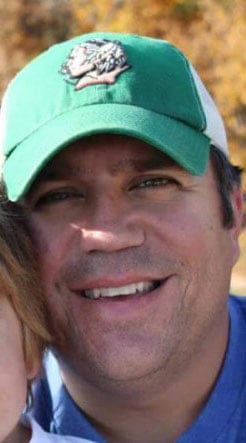 FARGO, ND — Funeral arrangements have been set for the Fargo man who died after an assault in downtown Fargo.
The visitation for Jamie Grant will be Monday, June 12 at Boulger Funeral Home in Fargo from 5 to 7 p.m. with a prayer service to follow.
The funeral Mass will be Tuesday, June 13 at Sts. Anne and Joachim church in Fargo at 10:30 a.m.
Grant, 45, died Monday from injuries he suffered outside the HoDo Restaurant in May.
Click here for Grant's GoFundMe page.
Darren Patterson, 43, is charged with two counts of aggravated assault in the case after authorities say he attacked Grant and another man, but charges may be changed since Grant's death.