Gov. Burgum, Lt. Gov. Sanford Fighting Subpoena in McKenzie County Sheriff's Case
Schwartzenberger is pleading not guilty in the case and a trial is set for September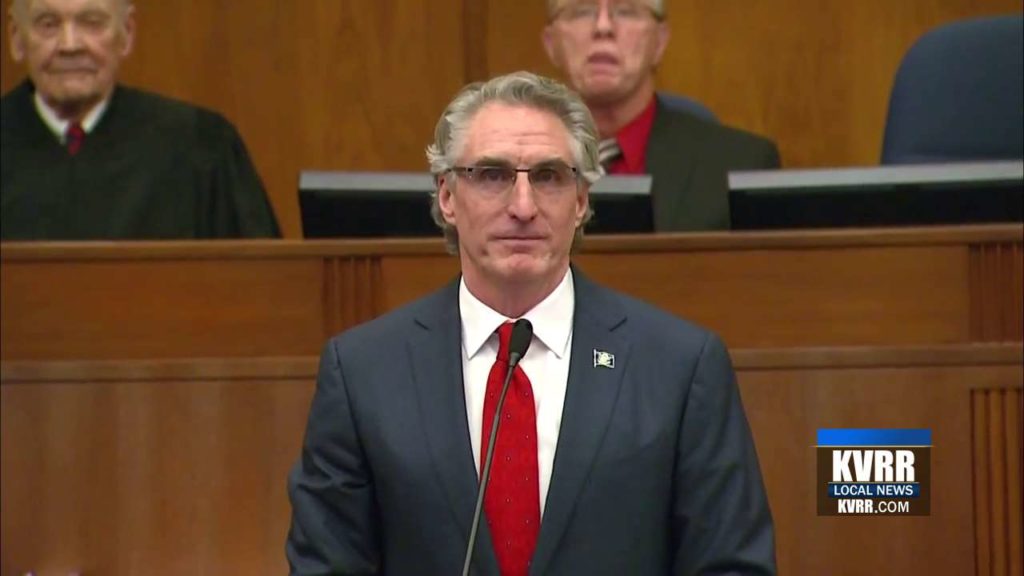 BISMARCK, ND — Governor Burgum and Lt. Governor Sanford are being subpoenaed in the removal case of the McKenzie County Sheriff who is accused of bullying and misusing a county credit card.
An attorney for Sheriff Gary Schwartzenberger says Gov. Burgum's office intervened improperly in the case by contacting the special prosecutor.
But Gov. Burgum and Lt. Gov. Sanford are trying to fight the subpoena to testify by offering to do sworn interviews instead.
Schwartzenberger is pleading not guilty in the case and a trial is set for September.
It is ultimately Gov. Burgum's decision if the sheriff should be removed.